Buying Oji Life Lab for others is super easy!

You can fill out another user's name when you purchase online (for up to 3 users).
Or, if you prefer, you can contact us at support@ojilifelab.com and we can issue an invoice to you directly.
After you send us the name and email of the person you'd like to purchase the program, we can send them a welcome email and let them know it's a gift!

To make a gift purchase online, please click here: Buy Now

Step 1: Fill out the About You form. This information pertains to you, the purchaser. Select NEXT to confirm.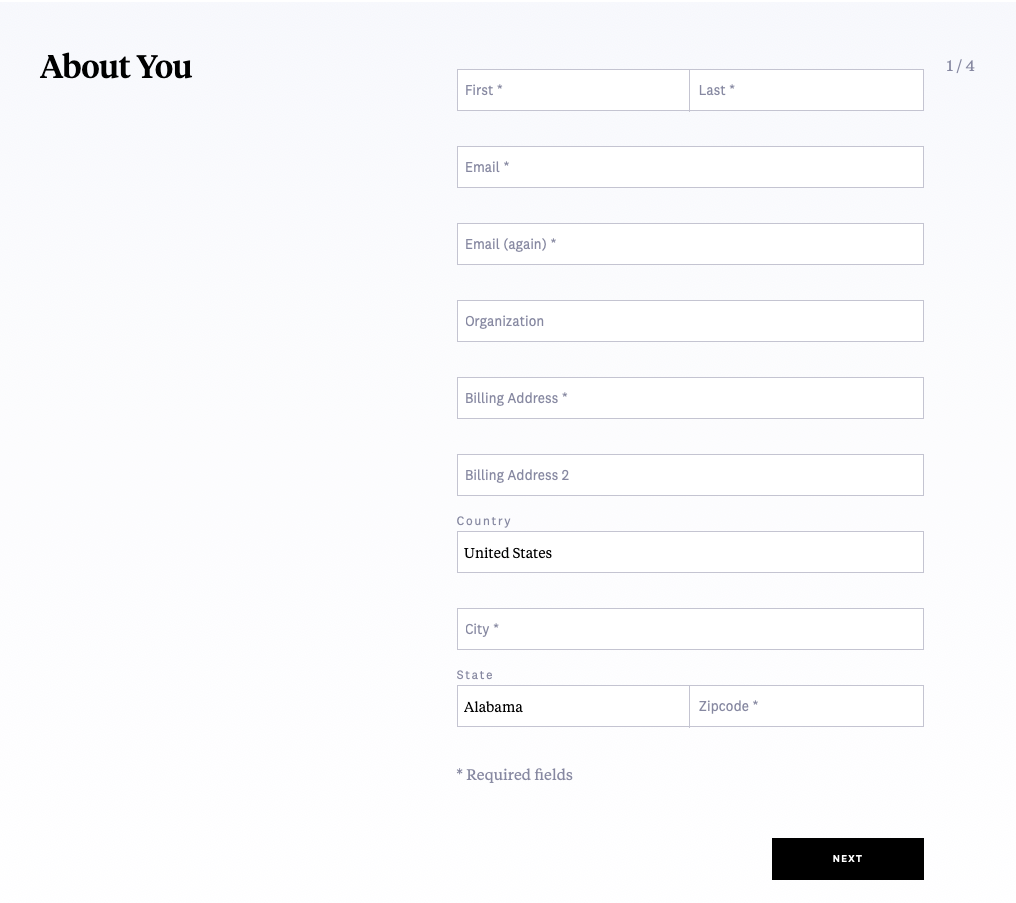 Step 2: Fill out your Gift recipients information and select NEXT.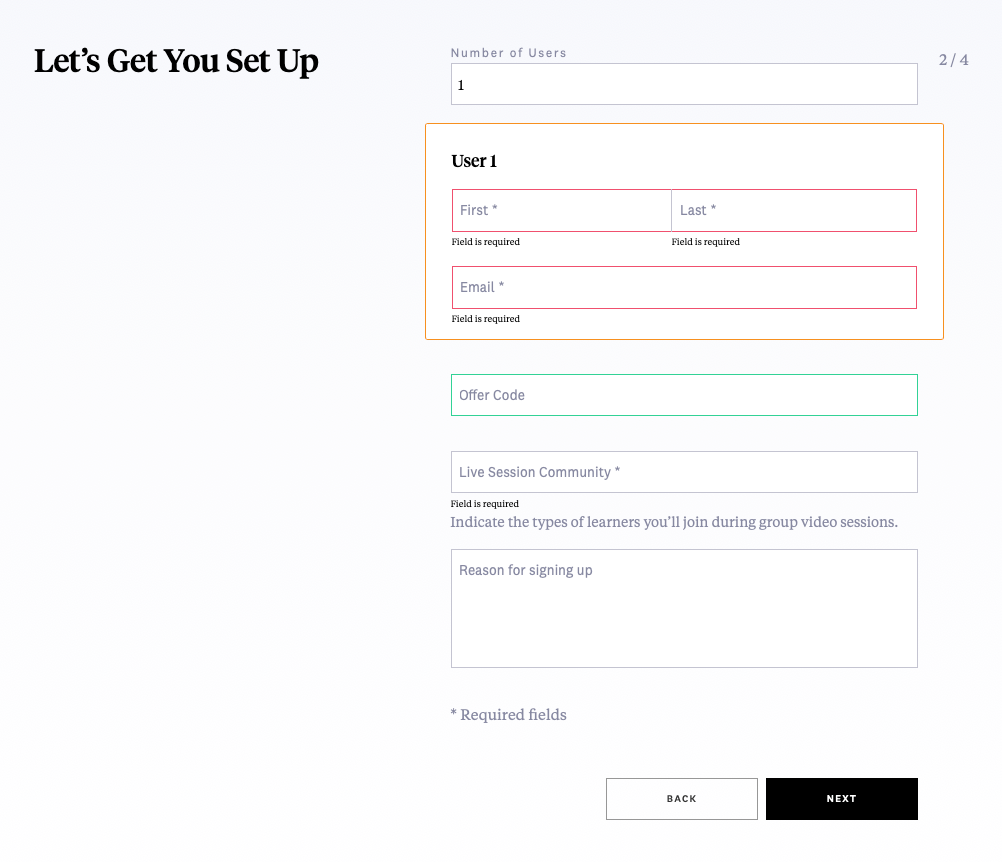 Step 3: Enter your payment information and select NEXT.





Upon completion of payment, the Gift recipient will receive a Welcome Email with instructions on how to get started.

Thanks for sharing the gift of Oji Life Lab with others!